Hi guys. Today we are making embroidery hoop art. Yay! I found this simple DIY project on the Cricut Design Room and fell in love. But don't worry, this project is still doable without a Cricut machine. So watch & enjoy.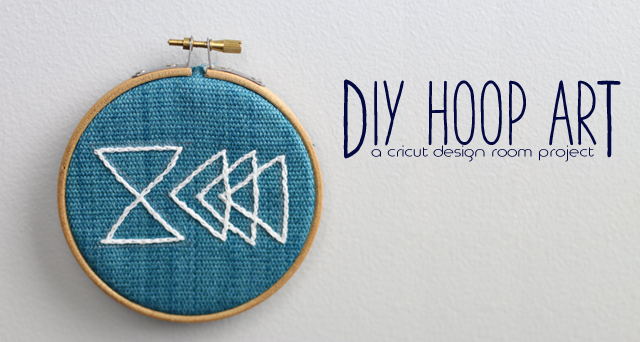 Supplies
~ Fabric
~ Thread
~ Embroidery Hoop
~ Needle
~ Scissors
~Cricut Machine or chalk
Directions:
~Add the design to your fabric using the Cricut machine or using chalk.
~Secure fabric to embroidery hoop.
~Stitch the online of your design using needle & thread.
~Trim the extra fabric from your hoop.