Have you noticed that keeping a journal is like one of the oldest practices? I think I was 7 or 8 when I received my first journal. I have no clue what I wrote about back then but now my journal serves as a constant ear and old friend. I wholeheartedly believe that every person should have one. Why?
Benefits of a Journal
Journaling increases clarity and focus
Journaling to keep track of accomplishments promotes productivity
Journals are a safe place to vent and be irrational
Journaling reduces stress
I made this journal for my mom as a Christmas gift.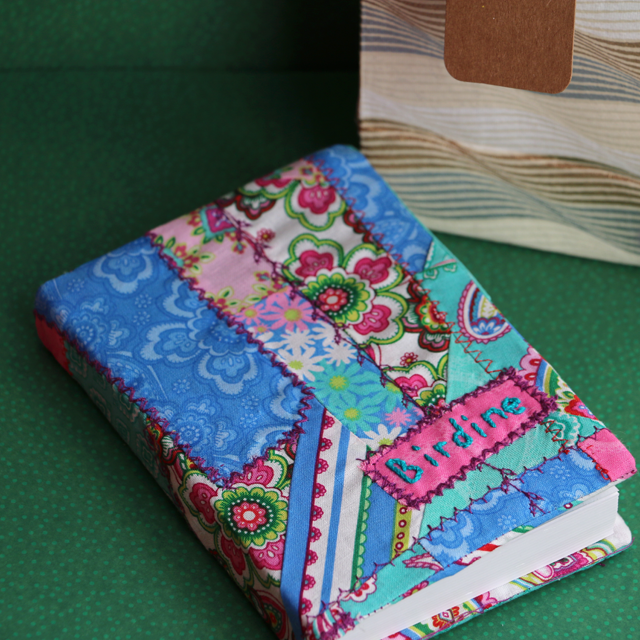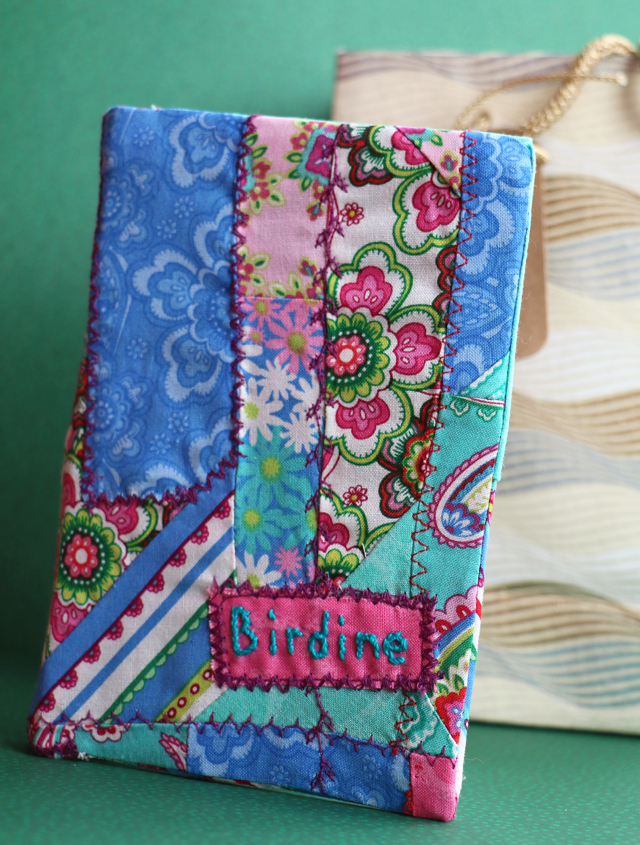 Materials used for this project:
Various prints of fabric scraps
Embroidery thread
Sewing thread
Sewing Machine
Hardback sketchbook
How to make this project:
Sew together scraps of fabrics together using a straight switch with right sides facing using the sewing machine.
Then add some decorative topstitches using the sewing machine.
I added my mom's name using a simple embroidery backstitch, needle, and embroidery thread.
Lastly, secured the fabric to a hardback sketchbook by sewing a sleeve or using spray adhesive.
Do you keep a journal? Let me know in the comment section below.