Hi guys. This past weekend, I had the opportunity to attend the amazing Brand Market Workshop. The event was hosted by the amazingly sweet Anna of In Honor of Design and speakers included Mandy of Waiting on Martha and Leslie of Seniorologie. First off, let me just say that the knowledge & energy of Anna, Mandy, and Leslie was perfect… their styles complimented each other very well.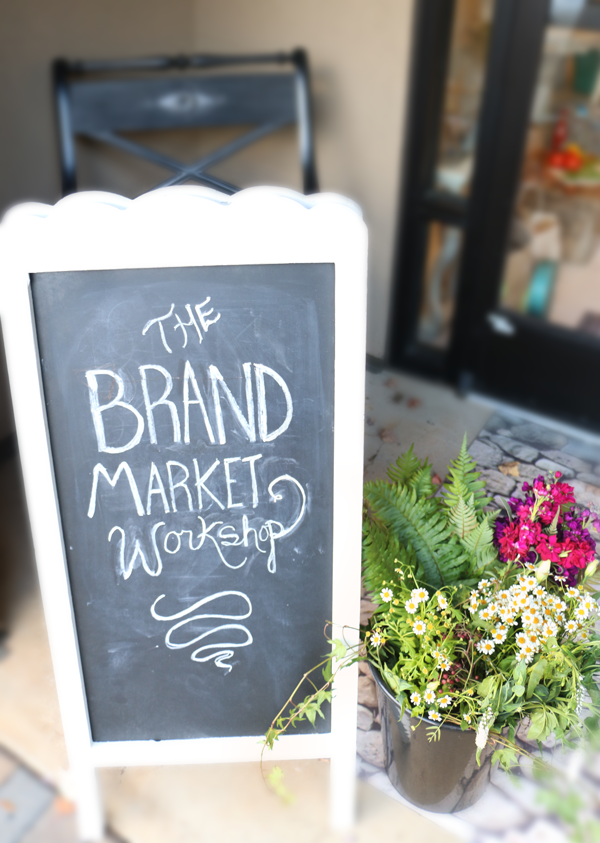 During the workshop, which was held at The Savvy Studio, we focused on the keys to branding your blog/business, photography, photoshop, and social media. Let me just say I left with one hell of a to-do list. Over the past two days I have been a busy bee. I know Chris is so tired of me talking about the things I've learned this weekend but oh well.
In addition to having a one-on-one session with Anna and having professional headshot taken by Leslie, Leslie sat down with me and showed me how to work my camera. How amazing is that? To be honest, I had no clue on how to use the freaking camera off of auto. But she was very patient and very helpful.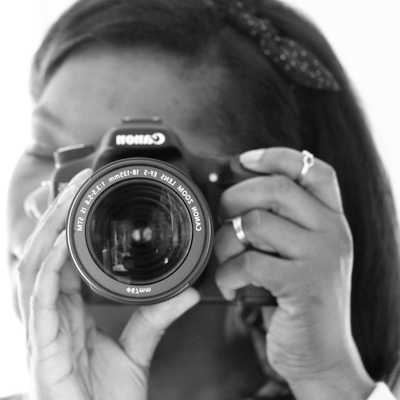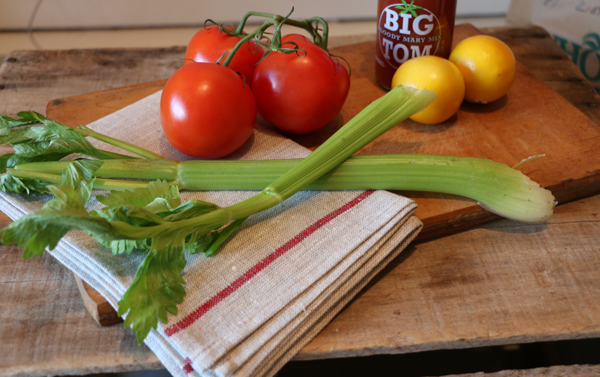 BTW… Did I mention the swag bags we received were filled with some fab goodies. And we each got a cookie with our name on it. And dig this, my name was spelled right… can you believe it, that never happens. And to make a great day even more awesome… I won a raffle for a Beauty Session with Marsha of The Savvy Photographer that includes hair & makeup styling. OMG!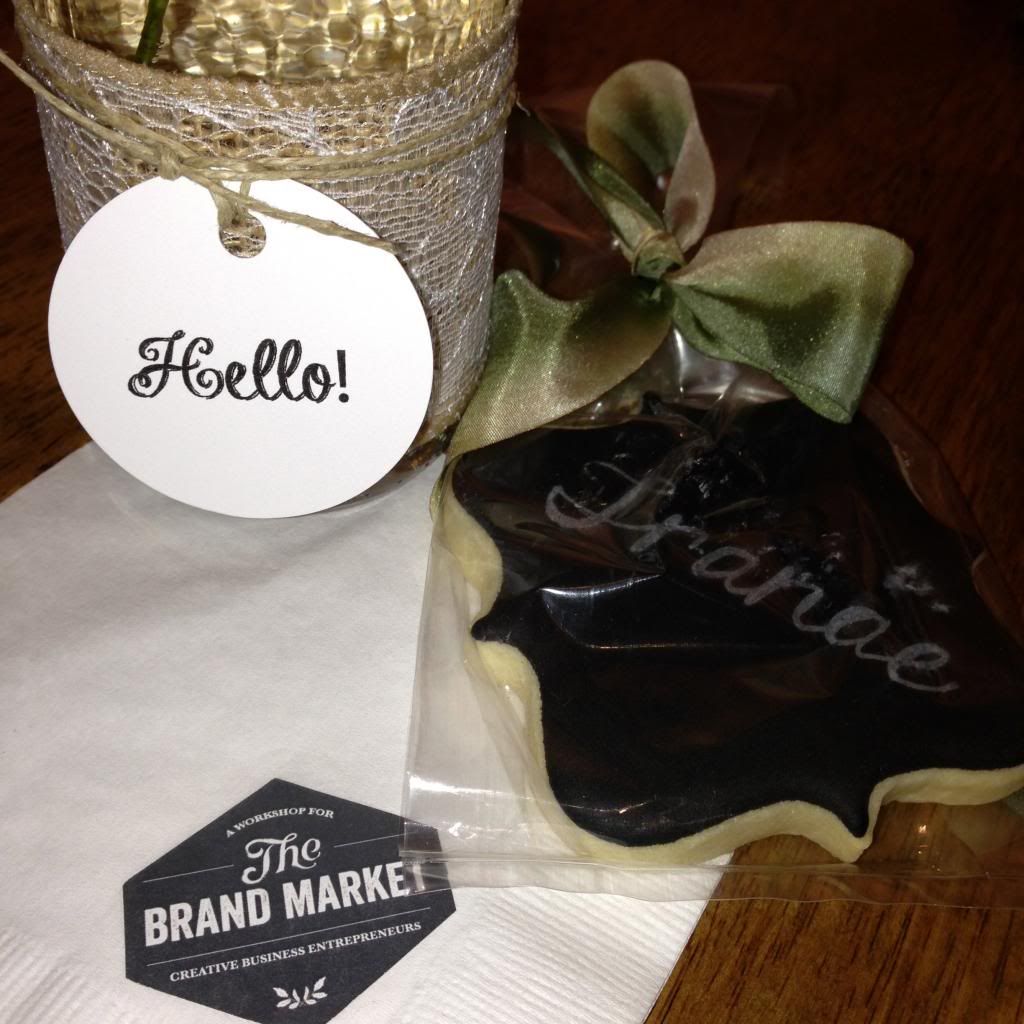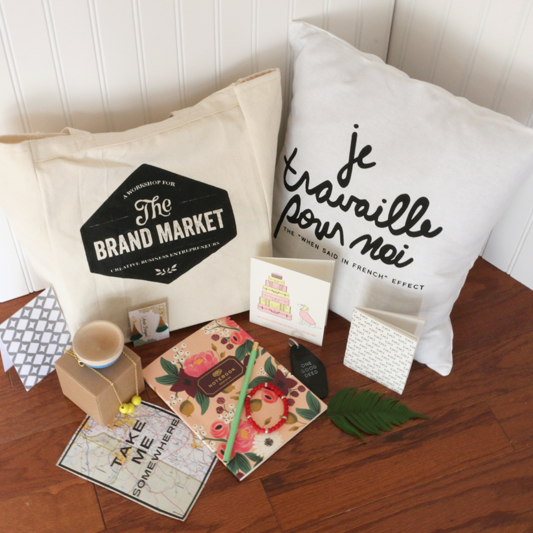 All & all I am so happy I attended this workshop. Not only did I learn a ton but I had a great time too. If you would like to see more photos of the event check out the #brandmarketworkshop on Instagram.