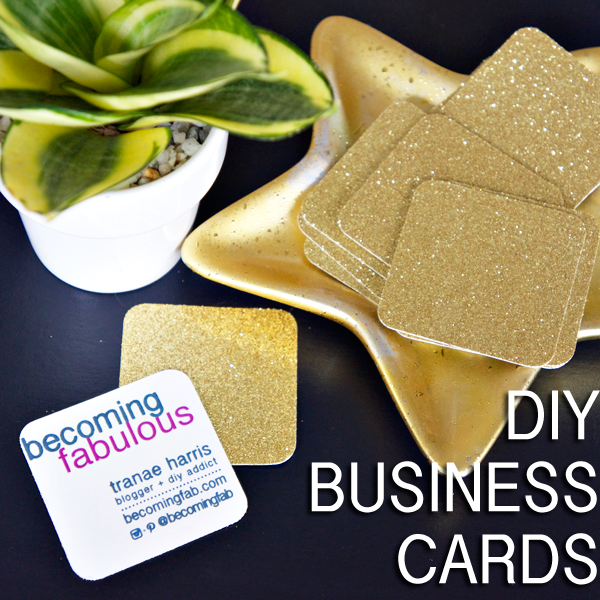 Hello to all y'all out there!  Check out these awesome business cards I made.
What I used: Cricut machine // scrapbook paper ( $1.99 @ Hobby Lobby) // word processing software (I used Pages)
1// designed the cards using Pages. It super easy if you use text boxes to maintain the shape.
2// Using the Cricut Craft Room software I developed a template that aligned with the text box. This is the most time consuming part so be patience. Also, use plain paper and print on gray scale until you have the cuts just right (helps save money).
3// After getting the text & cuts perfectly aligned. I printed my info directly onto the back of the glittery paper. Then using the Cricut machine I cut out my images.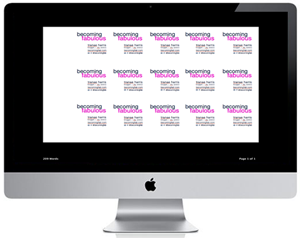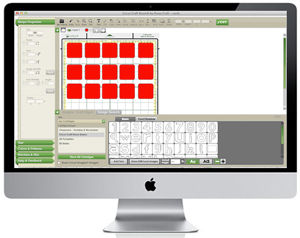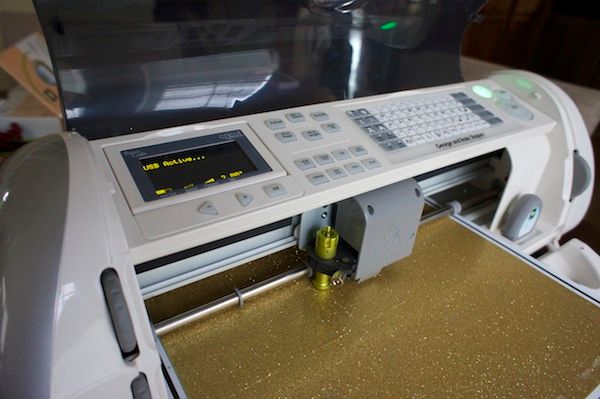 And that's it!! I can't wait to exchange cards with others while at the
Brand Market Workshop
, the first blogger workshop event I will ever attend! Its less than 2 weeks away… so excited 🙂