Hi there! So it week 6 of Jenny Highsmith's Let Make Habits challenge and this week my goal was to transfer one of the many houseplants I have into a real container. I will admit that I'm guilty of leaving my plants in the plastic store containers. It doesn't hurt the plants but it is a bit of an eyesore. So here goes…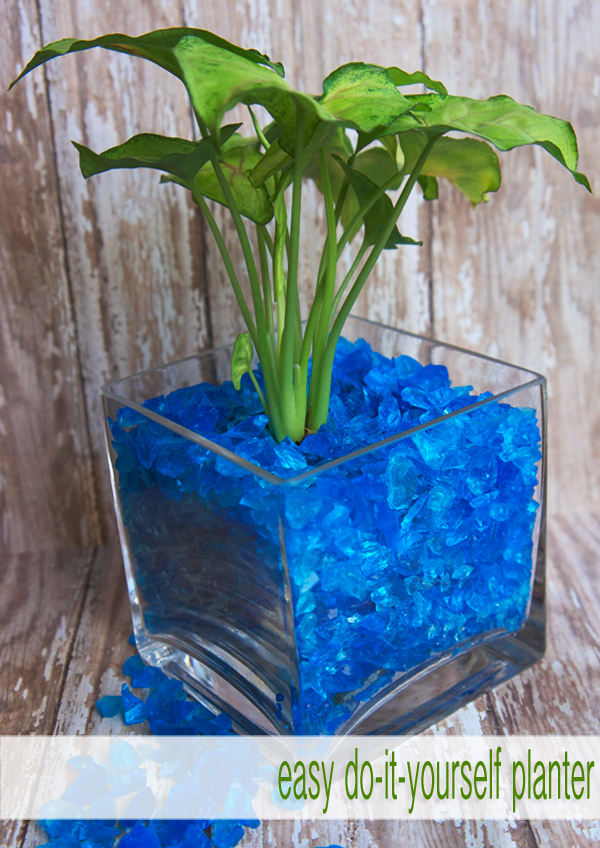 So I got this idea from a conversation with a friend. She was saying that she doesn't really like houseplants because of seeing the dirty soil. Yeah she is a clean freak but I love her anyway. So this design allows for plants with no sight of soil. Plus it has a build in water reservoir.
Here is what you will need: plant, glass container, decorative glass. And all you have to do is place the plant (in its original container) into the middle of the glass container. Then surround the planter with the decorative glass. Easy right?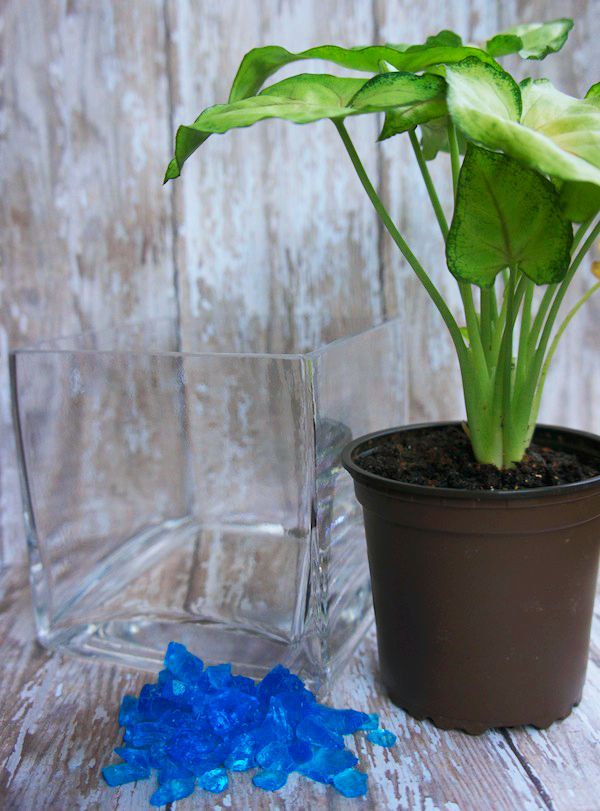 When watering the plant simply place the water to the side and take advantage of the reservoir. Only place a half inch to inch of water to prevent over watering.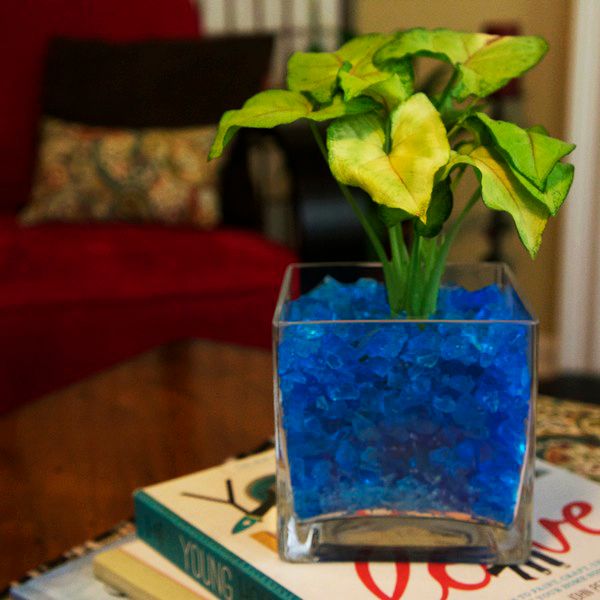 And just for fun, here is a recap of my projects from the last couple of weeks. You can check them out {here}