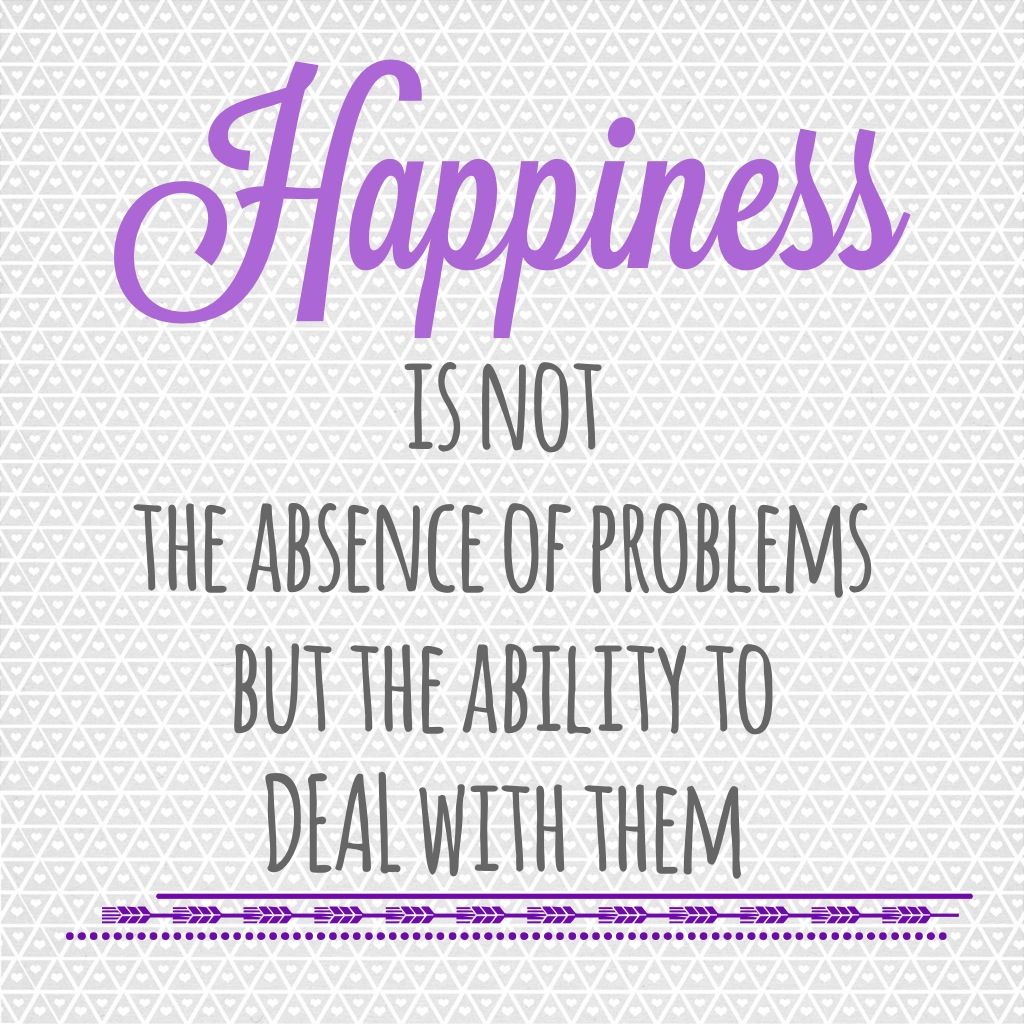 Sometime life is hard. And even when we have the best of plans. It rains on our parade. I try to keep this blog a happy place, a place of uppers, butterflies, and unicorns. Well maybe not unicorns but you get the point. And getting to the point, a couple of weeks ago my M.I.L had a stroke that has required her to be in the hospital. Well early this week, she was discharged from the hospital and placed into a nursing facility. Although I am happy that she was released from the hospital, it hurts to see her in a nursing home. I always thought of nursing homes as a place for really old people and she is not old. And when I came to sit with her, I could see the despair in her face. I felt guilty for her being there. I wished to myself that I could afford to pay for an in home nurse. To be honest, I felt helpless, freaked out, and it goes without saying but I haven't gotten much accomplished in the last week. I have had the hardest time concentrating and emotional eating has been high around these parts. Sucks right? However, I had to keep pushing through. I had to put myself aside and do what I could for the family. I had to be there for my husband. He is an only child so I everything fell on him and his father. It hasn't been easy but I know we will make through.
I wrote this post with the intentions of giving tips on how to push through. But to be honest, the words felt hypocritical as I wrote them because I haven't really been keeping it together. The house is a mess, I have papers that need to be graded, and I have school assignments that have gone undone. So the only tips I can give someone who is going through something is to take it one step at a time. Sometimes we have bad days but that doesn't make our life bad. Do what you can do and what you cannot do ask for help. And lastly, try to stay positive. Worrying doesn't help and getting angry at the world doesn't help.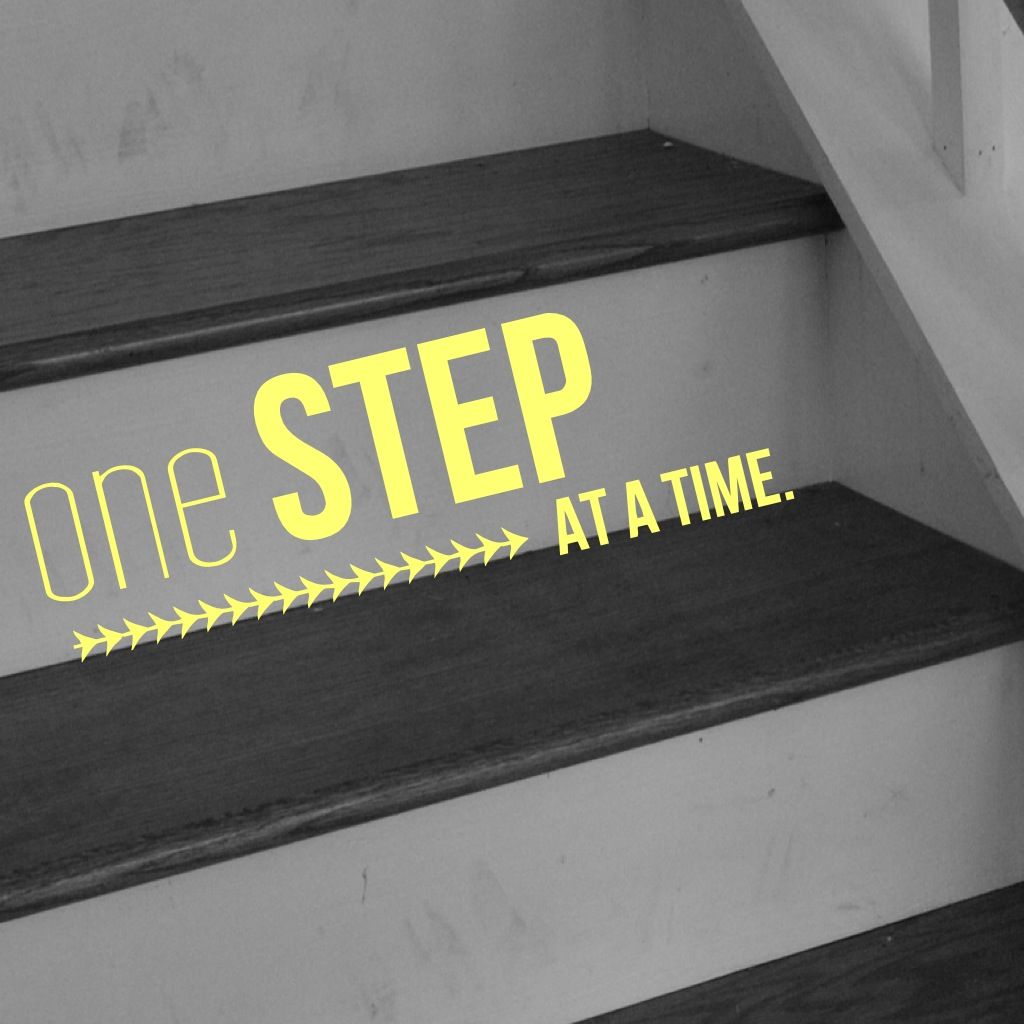 So to recap…
Take it one step at a time,
Do what you can,
Ask for help with what you can't do, and
Try to stay positive.
Take care of yourselves my friends. Until next time,
-Tranae