I'll let you guys in on something about me: I crave organization. Notice I said I crave it which means its something that I don't usually have. But yet I try. Also, if I'm going to get anything done, I have to write it out on paper. Even with all this technology, I still have to write things down. And planning my blog content is no different. Two years ago I create a blog planner, however, when I used up all the pages I switched to the Erin Condren life planners. It was great but expensive so when it ended I just winged it and honestly my blog suffered because of the lack of planning. So this weekend, I made a content organizer to assist me in creating an editorial calendar and here is how I did it.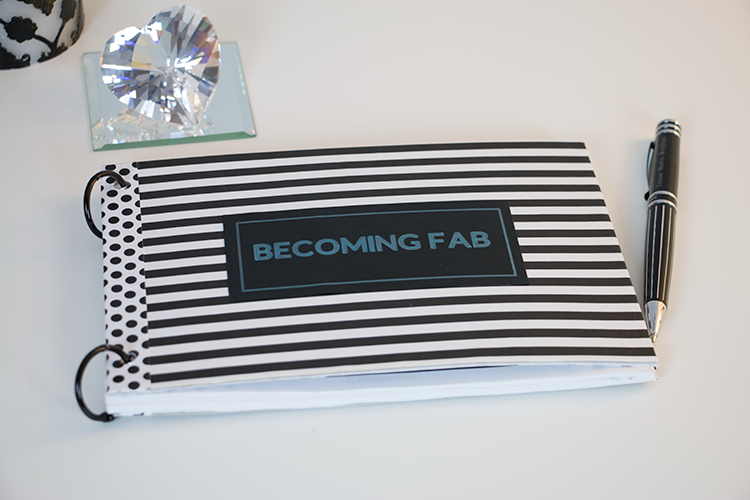 Materials
Letter size paper                                     8.5 by 11 sheet of chipboard
Scrapbook paper                                    Mod Podge
Paper Cutter  or scissors                      Hole Puncher
Xacto Knife                                             Ruler
Album Rings
Blog Content Planner & Organizer Template
How To's
Print the template on letter sized paper (I printed on the front & back to cut down on paper) then cut paper in half using a paper cutter or scissors.
Use the Xacto knife and ruler to cut the chipboard in half. Then decorate the chipboard using scrapbook paper and Mod Podge.
Punch holes in the paper & chipboard then bind with album rings.