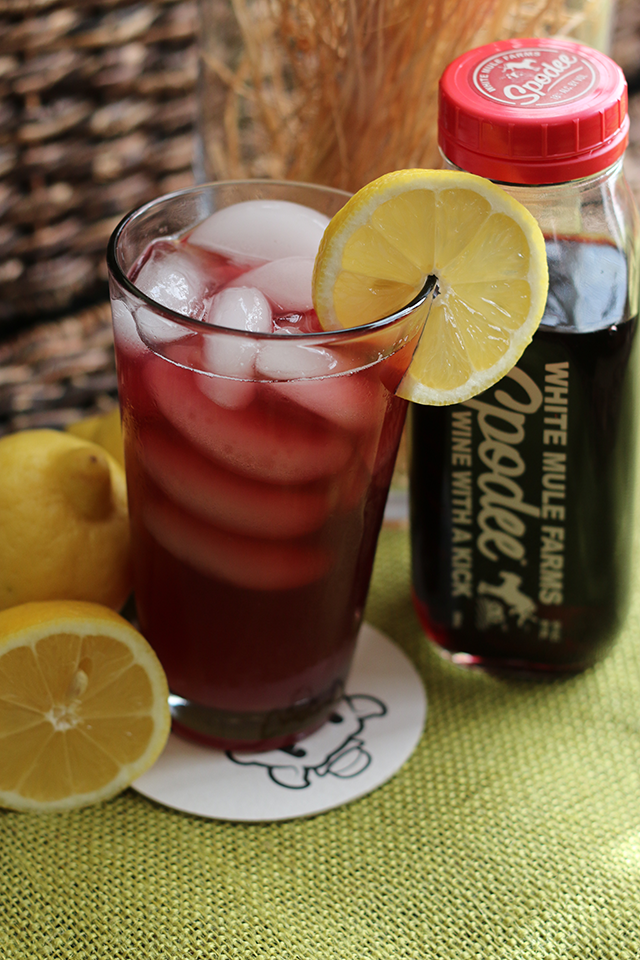 If you're a southern gal like me then moonshine and homemade wine is probably nothing new. In fact, I think my first drink was a moonshine. So I was really excited when I received this bottle of
Spodee
, it is a blend of wine & moonshine. You can drink it by itself or you can mix it up, which is exactly what I did to make this yummy Spodee Citrus Spritzer.  It is a light drink so it makes a good luncheon/brunch cocktail.
Ingredients
1 part Spodee Wine
2 parts Lemonade
1 part Sprite
Serve over ice and enjoy!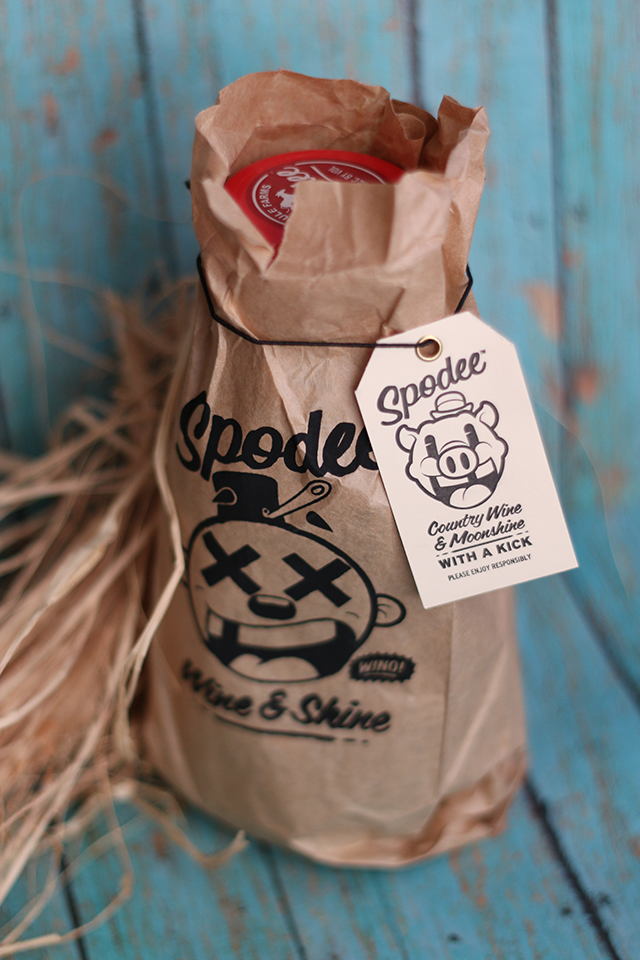 P.S. The packaging is awesome. I can't wait to use the bottle in a DIY project.