Hi Guys!
I'm going to be 100% honest with you… I'm a product junkie. Especially when it comes to beauty products. But worst of all, I don't even use most of the stuff. Take for instance this gel, I use it once years ago and it has been sitting in the cabinets ever since. So a couple of months weeks ago, I had the idea to make a planter out of it. So glad I did. Check it out.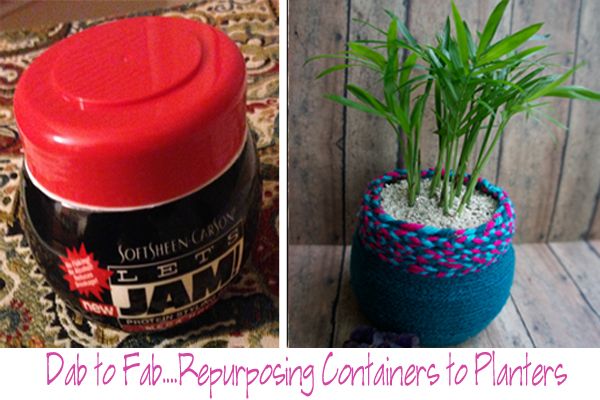 hot glue gun or pan
yarn
container
mini terrarium plant
soil
rocks for drainage
Crushed seashells or soil covering
Wash the container thoroughly. (I let mines soak in bleach & water for a day but that optional)
Using your glue gun, wrap the container with yarn.
Make a long braid with the yarn for the top rim.
Wrap and secure the braid to the container.
Add rocks for drainage.
Plant your mini plant.
Cover your soil.
DONE!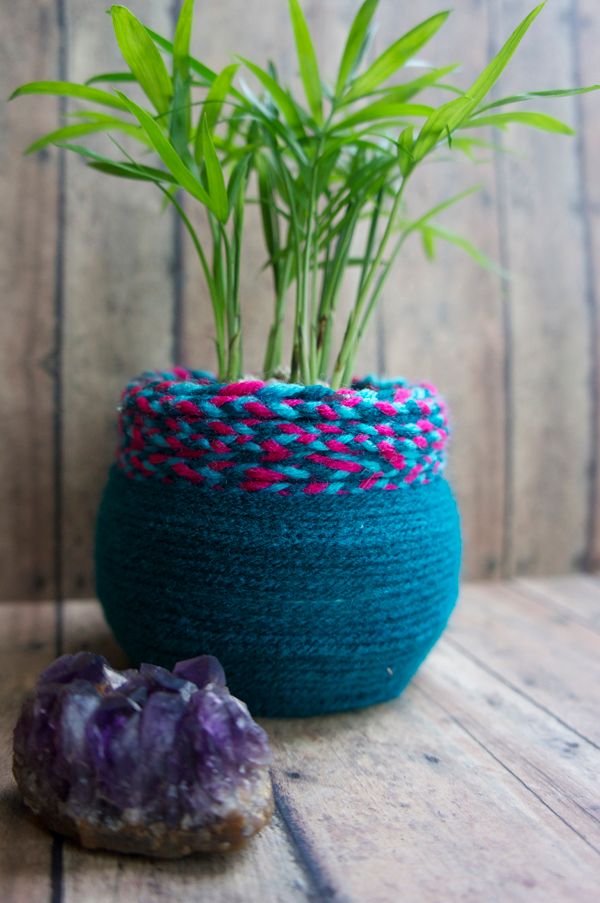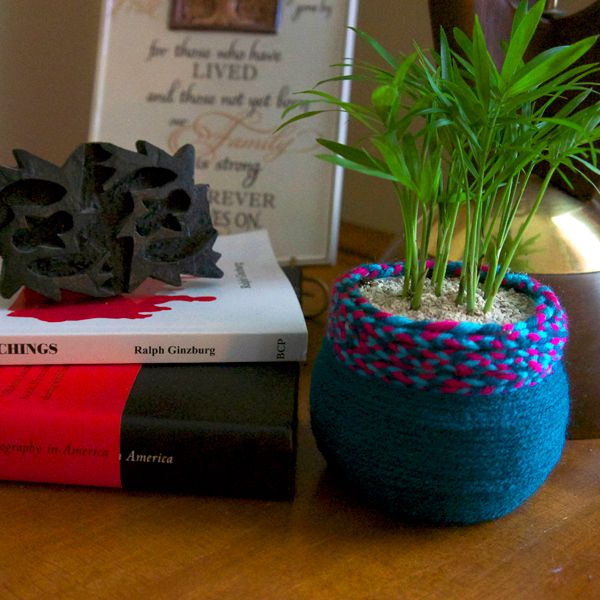 Have you made anything fabulous lately?